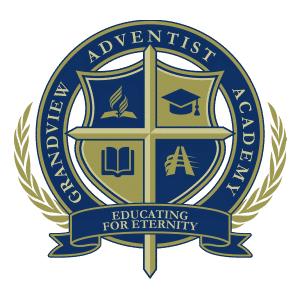 Our Mission
The Grandview Adventist Academy family exists to show children Jesus, nurture their love for Him and others, teach them to think, and empower them to serve.
Welcome to Grandview Adventist Academy, a Christian school for JK through Grade 8 serving the Greater Hamilton area.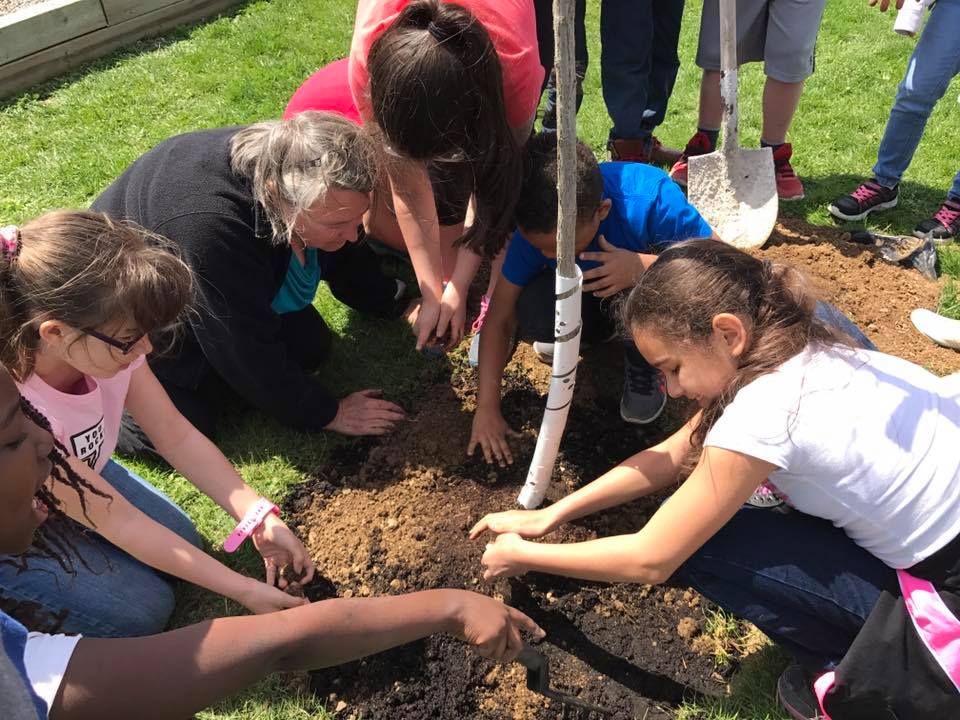 OUR PHILOSOPHY
Grandview Adventist Academy is operated by the Seventh-day Adventist Church to provide a spiritually-oriented education for children. A belief in the existence of the Creator God is fundamental in the philosophy of Seventh-day Adventist schools. We respect His divine authority and recognize His intervention in human affairs. We believe that true education develops the spiritual, mental, and physical powers of each student, preparing them for the joy of service in this life and for the higher joy of service in the life to come. To achieve this goal, we encourage each student to:
develop a personal relationship with God and his fellow men as stated in Matthew 2:37-39,
master the basic academic skills,
value labour — physical and mental — as the blessing God intended, and
cultivate physical fitness, mental ability, and moral purity as the blessing God intended.
Few decisions are as important, and potentially life-changing, as choosing a school for your children. In this video you will learn some of the history of Adventist Christian education. Hear from some of our committed Christian teachers and see how Adventist Christian education provides a quality academic experience in a caring Christian environment.
OUR HISTORY
Grandview Adventist Academy (GAA) has been in existence since the 1940s. Beginning in the home of the Hamilton Adventist pastor, the school was eventually moved to the newly constructed Hamilton Mountain Seventh-day Adventist church in 1953. Since then the school has moved three times, with the present location in Mount Hope being purchased in 1981. A full-sized gymnasium was added in 1991.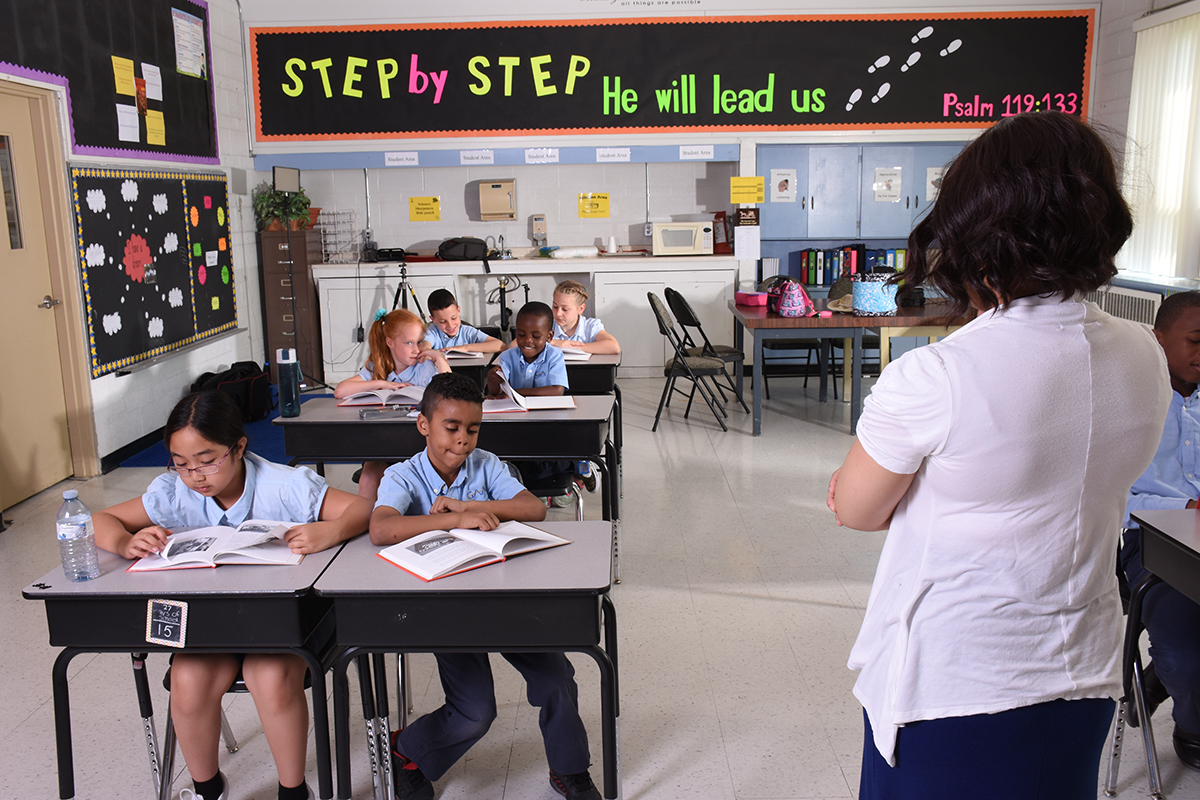 OUR CONSTITUENT CHURCHES
GAA serves its community through the support of four constituent churches: